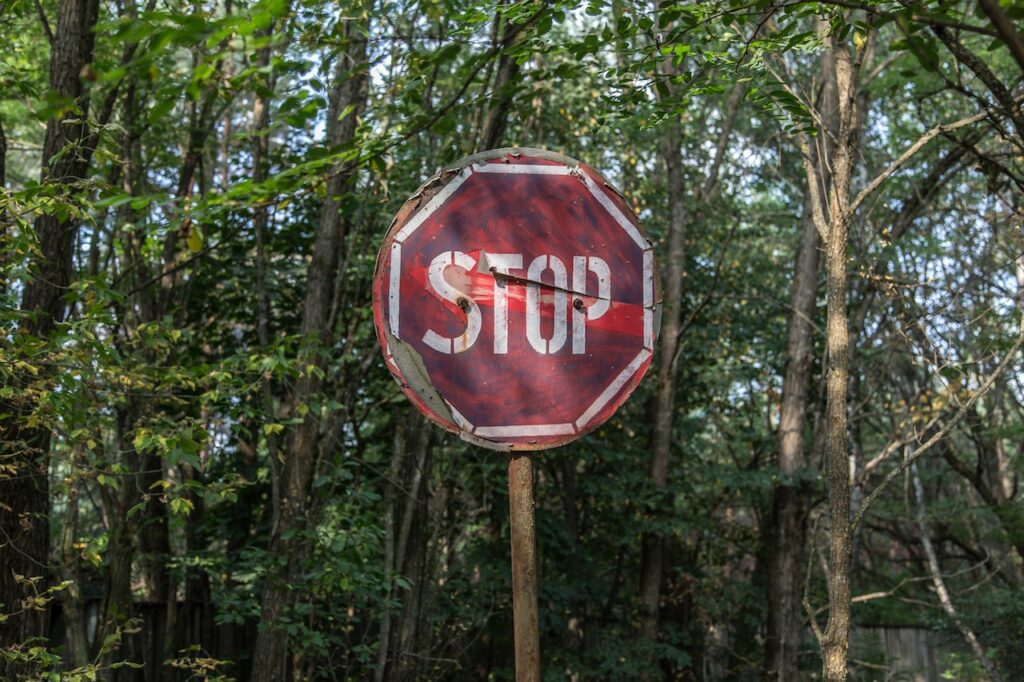 Every man and woman wants to have self-control in their lives.  Everyone should practice it because it is very crucial to achieve any goal and hit the target. Without self-control, you cannot lose weight, focus on your studies, and so on. Not so many people know when to stop and when to say no.
We as children of God already have self-control because God has given us the spirit of self-control and it's also a part of the Fruit of the Holy Spirit.   
We have it, now only we need to activate (practice) it. In our phones, we can have a data plan but unless we turn it on, we cannot enjoy its benefits. Likewise, God has already given us the Spirit of self-control, and now we need to put it into practice. 
Memorize these verses, write them down and practice them. Holy Spirit will help you.
Proverbs 25:28
28 Like a city whose walls are broken through
is a person who lacks self-control.
—————————————————————-
2 Timothy 1:7
7 For the Spirit God gave us does not make us timid, but gives us power, love and self-discipline.
—————————————————————-
Galatians 5:22-23
22 But the fruit of the Spirit is love, joy, peace, forbearance, kindness, goodness, faithfulness, 23 gentleness and self-control. Against such things there is no law.
—————————————————————-
2 Peter 1:5-7
5 For this very reason, make every effort to add to your faith goodness; and to goodness, knowledge; 6 and to knowledge, self-control; and to self-control, perseverance; and to perseverance, godliness; 7 and to godliness, mutual affection; and to mutual affection, love.
—————————————————————-
Proverbs 16:32
32 Better a patient person than a warrior,
one with self-control than one who takes a city.
—————————————————————-
1 Corinthians 9:24-27
24 Do you not know that in a race all the runners run, but only one gets the prize? Run in such a way as to get the prize. 25 Everyone who competes in the games goes into strict training. They do it to get a crown that will not last, but we do it to get a crown that will last forever. 26 Therefore I do not run like someone running aimlessly; I do not fight like a boxer beating the air. 27 No, I strike a blow to my body and make it my slave so that after I have preached to others, I myself will not be disqualified for the prize.
—————————————————————-
1 Peter 4:7
7 The end of all things is near. Therefore be alert and of sober mind so that you may pray
—————————————————————-
Titus 1:8
8 Rather, he must be hospitable, one who loves what is good, who is self-controlled, upright, holy and disciplined.
—————————————————————-
Titus 2:11-14
11 For the grace of God has appeared that offers salvation to all people. 12 It teaches us to say "No" to ungodliness and worldly passions, and to live self-controlled, upright and godly lives in this present age, 13 while we wait for the blessed hope—the appearing of the glory of our great God and Savior, Jesus Christ, 14 who gave himself for us to redeem us from all wickedness and to purify for himself a people that are his very own, eager to do what is good.
—————————————————————-
1 Corinthians 13:4-5
4 Love is patient, love is kind. It does not envy, it does not boast, it is not proud. 5 It does not dishonor others, it is not self-seeking, it is not easily angered, it keeps no record of wrongs.
—————————————————————-
1 Corinthians 7:9
9 But if they cannot control themselves, they should marry, for it is better to marry than to burn with passion.
—————————————————————-
James 1:19
19 My dear brothers and sisters, take note of this: Everyone should be quick to listen, slow to speak and slow to become angry.
—————————————————————-
Job 31:1
1 "I made a covenant with my eyes
not to look lustfully at a young woman.
—————————————————————-
Proverbs 4:27
27 Do not turn to the right or the left;
keep your foot from evil.