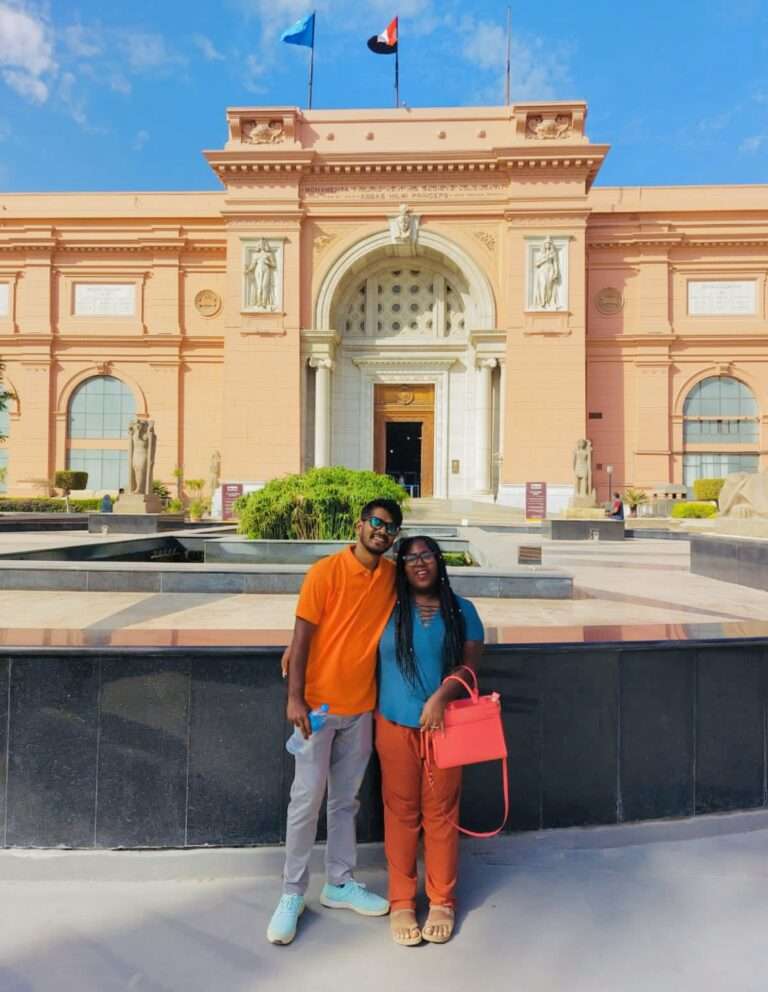 The Blessed Generation Ministry was founded by Evangelist Rohit Londhe And his fiancée Ms. Carla Edouard on 9th November 2019. Rohit has been preaching the Gospel since he was 12 years old in India and across the world and Carla has been winning souls since she was 18 years old in USA. Their heart is all about proclaiming the Risen Christ to the world and helping children of God in their faith.   
We share the GOSPEL with unbelievers and strengthen believers in their faith while showing the love of God to all.  
Our Mission is to  preach the Risen Jesus in every way possible by the proclamation of the Gospel all over the world, edifying the body of Christ while bringing clarity and understanding of God's word through written blogs and transforming the lives of believers and non-believers alike by enabling access to the word of God through the distribution of Bibles and Christian literature. 
Our vision is to see a blessed generation of believers full of the Holy Spirit and fire, equipped and empowered by God to fulfill their purpose.
We preach the Gospel to all people all around the world in every way possible while demonstrating the love of God.
the blessed generation ministries is all about making christ known to the world.
We post Christian blogs to help believers in Jesus to get revelation from God's word to apply to their own lives. 
We distribute Bibles and Christian literature to believers and to the lost to bring change to their lives. 
I was born into a Hindu-Christian Family, the reason I say this is because my dad came from a Hindu background and my mom came from a Christian background. From an early age, my mom taught me about Jesus, His sacrifice, and about the Bible. however,  when I grew up I got addicted to alcohol, smoking, idol worship, lust, pornography, masturbation, etc. I did everything that I could do to be cool and be accepted by my friends and the world. but still, I was always without peace and joy. Later, I started a transport business in my city which collapsed because of my wicked ways, and as a result, I became so broke that I didn't even have clothes and slippers to wear. 
                One evening I thought to kill myself but My local pastor encouraged me to read the Bible to hear from the Lord. That same night God spoke to me from the scriptures and showed me how much He loves me. One of them was Proverbs 3:11-12 which says God disciplines those He loves. When I experienced His love, my heart was filled with His extraordinary peace and joy that I could never feel in any addiction. I surrendered my life fully to Risen Christ and He set me free from all addictions. In the year 2016, I heard a call from God to serve Him full-time. Now I am preaching the Risen Christ across India and even outside India. I have gone to some of the most endangered and unreached parts of India to share the love of Christ, encourage youth, and so on. 
My vision is to go around the world and proclaim the Gospel and a God who can change lives.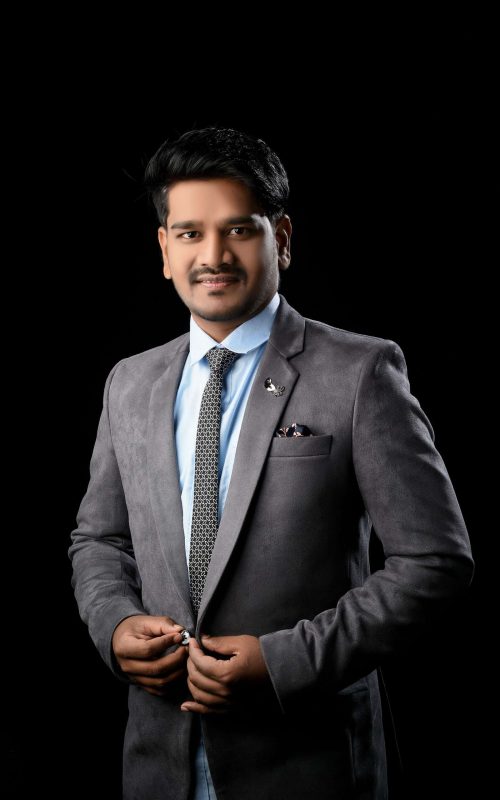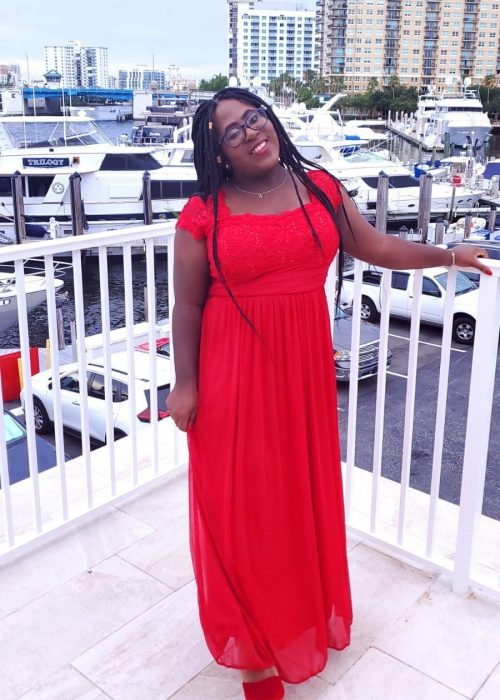 Co-Founder of TBG Ministry 
I am from a small town in the south of Haiti called Les Cayes. The Lord made a way for me to come to the United States of America in 2006 at the age of 7. I grew up in the church but by high school, I had stopped attending church. I fell into idolatry, idolizing celebrities, and having them take over the place of God in my life. I always knew there was something more to life and I wanted to serve and worship something or someone with all my heart. Now I know I was created to worship God, that's why I felt that void.
Suddenly, in my senior year of high school, everything changed for me, God radically saved me. The Holy Spirit came into my room and filled me. I felt a weight lift off my shoulders and the peace of God waved over me and I had an instant desire to serve God. My life was changed from that moment forward on November 30, 2015. I graduated from the University of South Florida studying for a bachelor's in Science with a major of Health Sciences with concentrations in Biological and Social/Behavioral Sciences. By God's Grace, I was able to share the gospel with the students and faculty on my campus. I was also blessed to have led bible studies and prayer and evangelism teams in the Christian organizations on campus.
Upon entering the post-grad season, the Lord has shown me that He is my provider and is leading me in every endeavor and season I encounter. He is preparing for my next season, my career, and my talent. I am walking with Him every step of the way and I'm excited to see how He will continue to use me for His kingdom.