The world has its own definition of a blessed life. The world says a man who has wealth, fortune, luck, health, and fame is considered blessed. Somewhere, at some point in life, that might be true, but not as true as the Bible's definition. 
According to the Bible, being blessed doesn't only mean being wealthy or famous, rather, it means, having God in your life. God's presence is what makes a huge difference in a man's life. Money is important, but not as much as God's presence.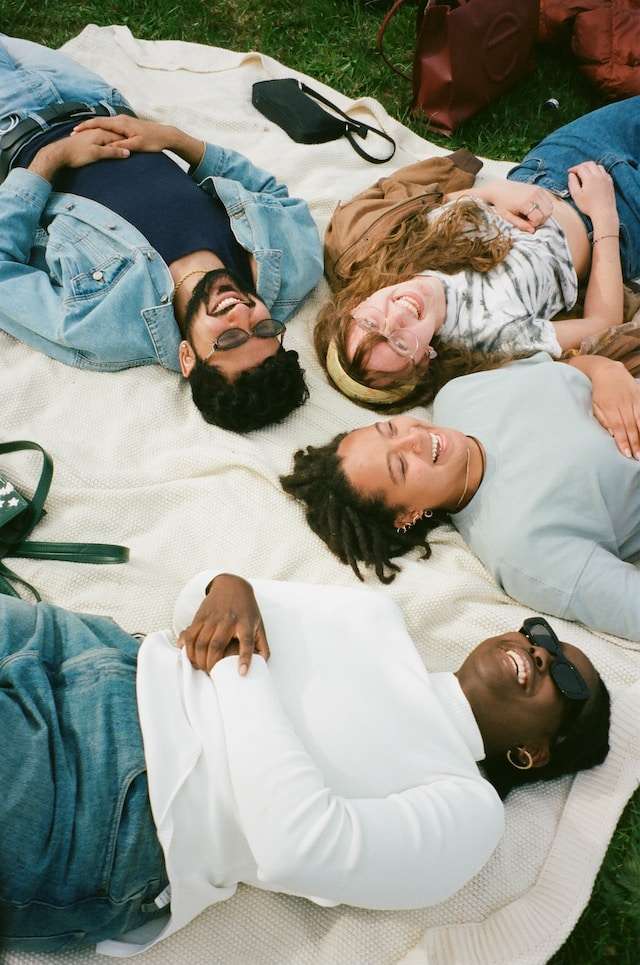 I know it's not pleasing to some ears, but that is the truth. What are you going to do with a billion dollars in the bank and your soul is headed right to the hell? The Bible says "For what will it profit a man if he gains the whole world, and loses his own soul?"(Mark 8:36).
God didn't call us to be the type of blessed people whose circumstances or situations and the things around them define whether or not they are blessed. It's very important to understand that even if we have everything or nothing at all in the world, we are still called blessed. It's not because of what worldly possession we have, but, who we have. We have Jesus, and that's enough to call yourself a blessed man or woman. 
Trusting earthly possession is very dangerous because it can fade away at any second and you can be poor and homeless. In the book of Job, he lost everything, his house, his children, his wealth, his possession, and even his health. Think about what people would do if you were in Job's place. They would ridicule and mock you because their definition of a blessed life is having everything in order. 
Job didn't give up, though he lost everything, rather, he worshipped his God.
20 At this, Job got up and tore his robe, and shaved his head. Then he fell to the ground in worship 21 and said: 
"Naked I came from my mother's womb,
and naked I will depart.
The Lord gave and the Lord has taken away;
may the name of the Lord be praised."
22 In all this, Job did not sin by charging God with wrongdoing.
(Job 1:20-22).
He didn't curse God, he stayed humble and loyal to God, in a result, God blessed him twice as much as he had before. (Job 42:10).
If you, child of God, put your trust in your wealth, fortune, and luck, you are in serious danger because once that is gone, you would think that you are nothing. Look at what King David said: 
"Some trust in chariots and some in horses,
 but we trust in the name of the Lord our God."
(Psalm 20:7)
As children of God, we trust in the Lord because He is the source of everything that we need to survive in the world. We have not because of good luck or anything like that but because of the grace of our Lord Jesus Christ.  "Every good and perfect gift is from above, coming down from the Father of the heavenly lights, who does not change like shifting shadows." (James 1:17).
If your definition of a blessed life is like what the world thinks it is, then, you will always be after accumulating wealth and pleasing people. Sooner or later, you will realize that you have wasted your life serving people who don't even care about you and what you are going through deep down. 
Pleasing people and worrying about your needs is the work of hypocrites and pagans. Your heavenly Father already knows your needs, so find rest in Him. Your job is to seek His kingdom and His righteousness. 
"31 So do not worry, saying, 'What shall we eat?' or 'What shall we drink?' or 'What shall we wear?' 32 For the pagans run after all these things, and your heavenly Father knows that you need them. 33 But seek first his kingdom and his righteousness, and all these things will be given to you as well.
(Matthew 6:31-33)".
Earning money and establishing a good place in the world is not bad at all. We all should earn and provide for our families. We should give our best in business and life to achieve the place that we always dreamt of. I am not against it because the Bible says:
"If anyone is not willing to work, let him not eat."
 (2 Thessalonians 3:10)
"Anyone who does not provide for their relatives, and especially for their own household, has denied the faith and is worse than an unbeliever. "
(1 Timothy 5:8)
Rather, what I am trying to say is, don't find your worth only in earthly possession, or else you will always be unsatisfied and sad. Instead, find your worth in the Lord, because He is the one who created you. Be a part of expanding the kingdom of God also. Think about how you can add value to the kingdom of God. When we leave the earth, the only thing we can take with us into eternity is our souls. We ought to share the gospel with as many people as we can because that is how we can store up treasures in heaven. The Bible says:
"19 "Do not store up for yourselves treasures on earth, where moths and vermin destroy, and where thieves break in and steal. 20 But store up for yourselves treasures in heaven, where moths and vermin do not destroy, and where thieves do not break in and steal. 21 For where your treasure is, there your heart will be also."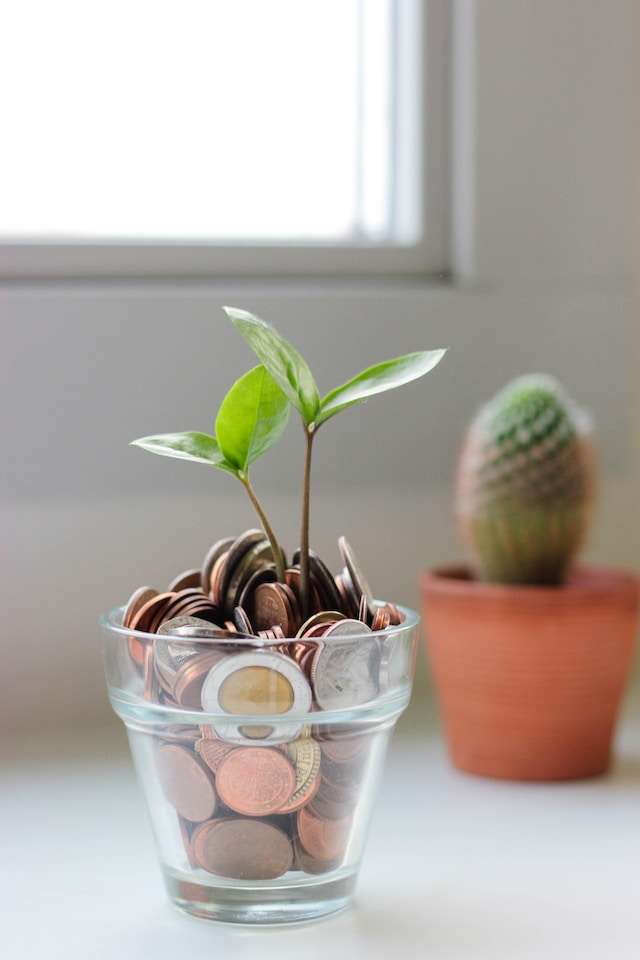 We can store up our treasure by directly winning souls to the Lord or funding the end times harvest, we can pay for those to go and be a part of that and also partake in the souls that they win to the Lord and it goes to our eternal treasure as well. Whether one goes, one funds it, one uses their talents like organizing the trips, or the volunteers who give their time. Whatever part you play, you are putting your hands in what God is doing and storing up the treasures in heaven.
Click here to learn more on how to store treasure in heaven. 
All in all, earn a lot of wealth and do what you gotta do, but at the same time, see that you are right with the Lord. You must not be calling yourself blessed on the basis of your wealth, power, or fame.
You are blessed not because of anything but the presence of God in your life. God's presence in one's life is what's called a blessed life. 
God bless you, Amen.