What does the Bible say about worry? Matthew 6:25-34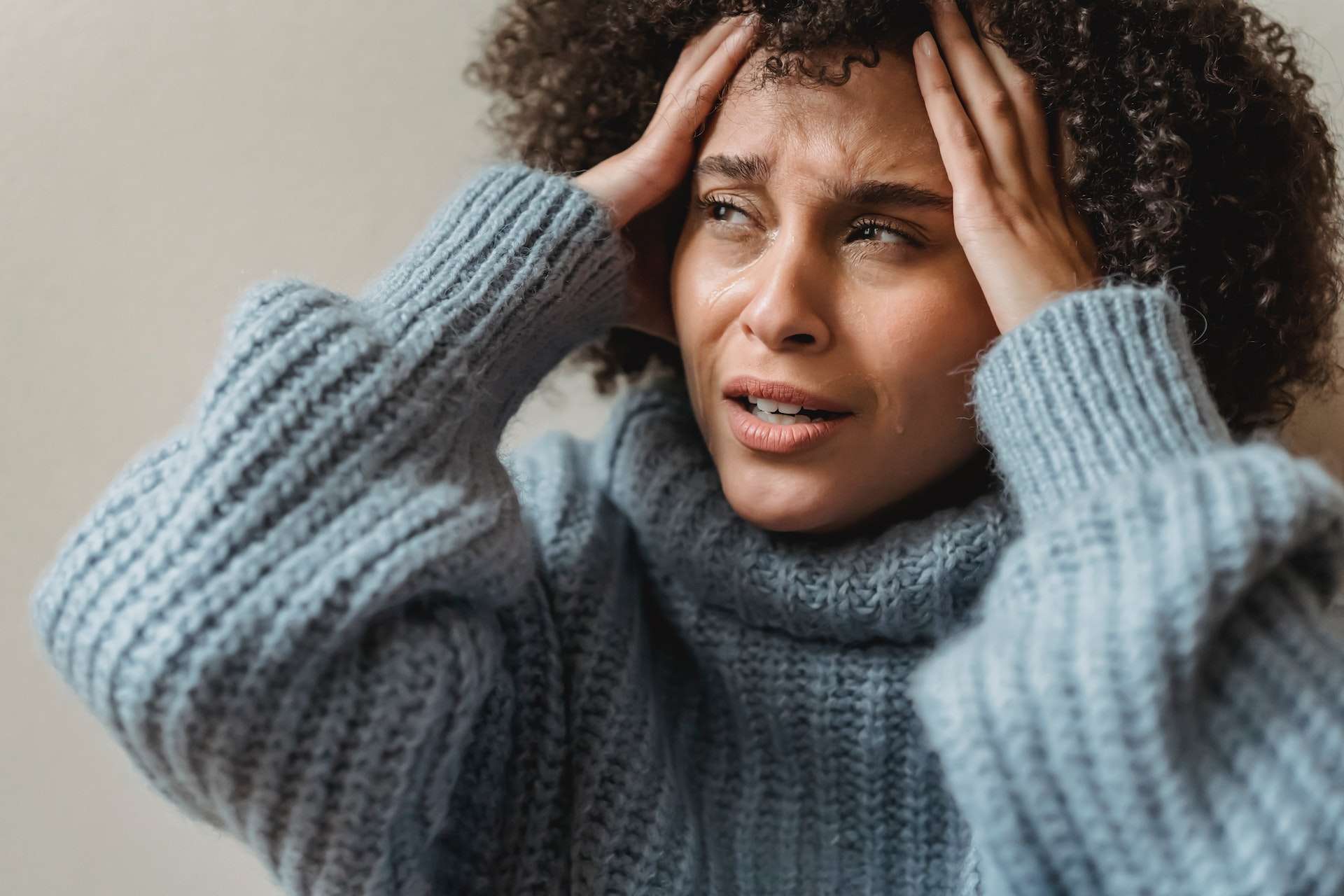 In the midst of challenges in life and uncertainties, it can be hard to become strong and not worry. However, the Bible commands every believer not to worry, but to rely on the Lord for their needs. Let's explore and understand  Matthew 6: 25-34, where Jesus talked about worry. 
25 "Therefore I tell you, do not worry about your life, what you will eat or drink; or about your body, what you will wear. Is not life more than food, and the body more than clothes? 26 Look at the birds of the air; they do not sow or reap or store away in barns, and yet your heavenly Father feeds them. Are you not much more valuable than they? 27 Can any one of you by worrying add a single hour to your life?28 "And why do you worry about clothes? See how the flowers of the field grow. They do not labor or spin. 29 Yet I tell you that not even Solomon in all his splendor was dressed like one of these. 30 If that is how God clothes the grass of the field, which is here today and tomorrow is thrown into the fire, will he not much more clothe you—you of little faith? 31 So do not worry, saying, 'What shall we eat?' or 'What shall we drink?' or 'What shall we wear?' 32 For the pagans run after all these things, and your heavenly Father knows that you need them. 33 But seek first his kingdom and his righteousness, and all these things will be given to you as well. 34 Therefore do not worry about tomorrow, for tomorrow will worry about itself. Each day has enough trouble of its own.
(Matthew 6: 25-34)
Worry in the Old Testament

 
God has been loving His children from the beginning and He has been telling His children to rely on Him for everything since the Eden garden. It's our worry that leads us to worry even more. Just think about it, there was no king for Israelites before, but His own people rejected the Lord and asked for a king. The reason was that every other country had a king over its people. God was protecting, providing, and counseling them, but they didn't want that from God, but rather from a king. They asked for a king but with a king, restrictions, and rules also came. (1 Samuel 8).  Not only that, but some kings mistreated them so badly that the Israelites had to ask God for a new and better king. You will see this throughout the Old Testament. Their own worry ultimately made them worry even more.
Israelites murmured and complained about every little thing and showed unfaithfulness in the wilderness. They were angry at Moses because there was no food and water. Instead of trusting God, they wanted to go back to Egypt. The place of bondage, where God had just delivered them from. As a result, it took them 40 years to reach the promised land. 
Worry makes you do things that you don't want to do; which will cause a lot of harm. Think about how many times you have spent your time and money on something and now you regret it and say why I did that. 
Worry in Present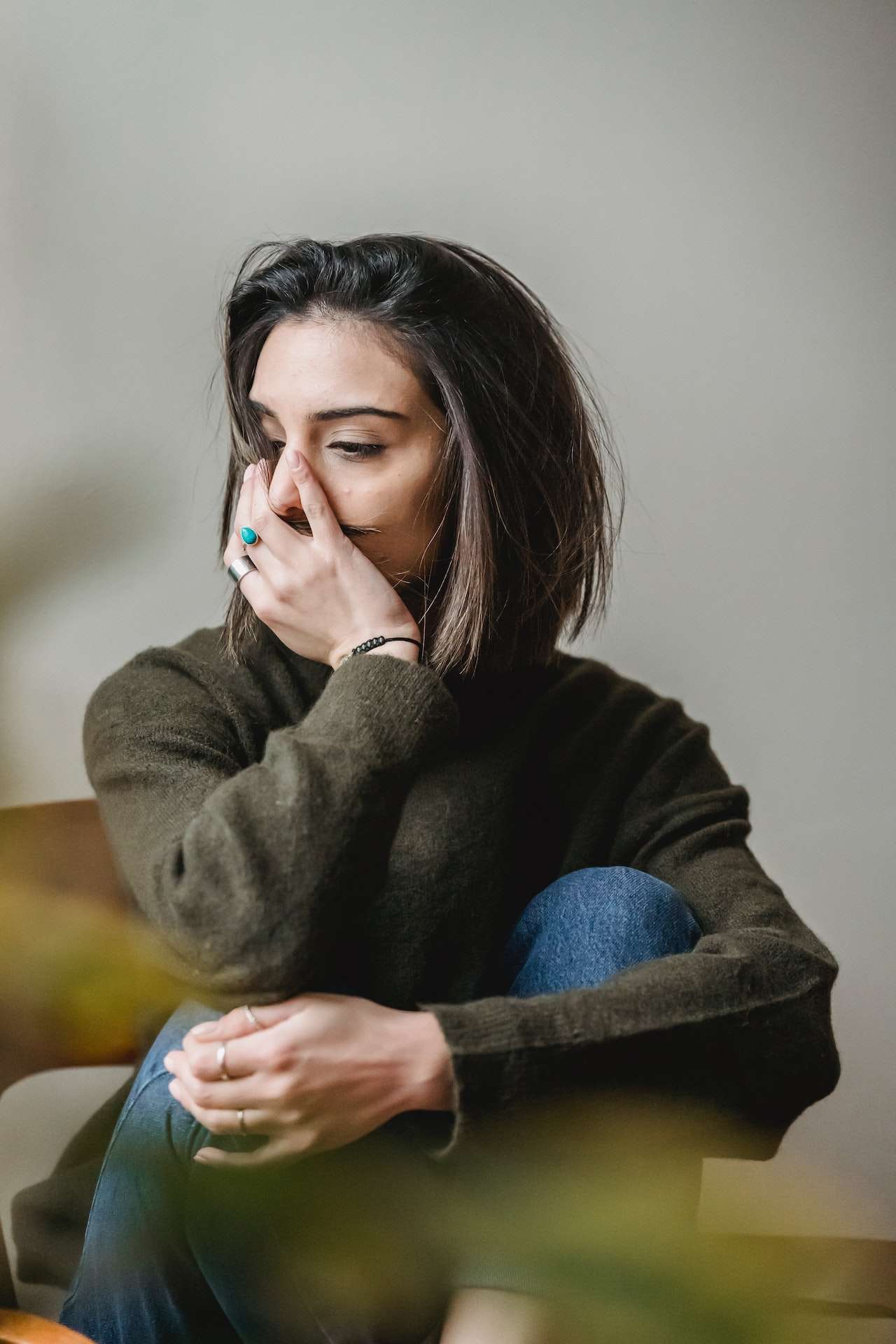 People worry about a car or house because others have it,  so they buy a house and a car (which God said not to) on loan and now they are in debt, and now every installment is a struggle. Having a nice car or a beautiful home is not a bad thing, but worrying and not letting God help you will eventually hurt you even more for years. 
Jesus said pagans worry about their needs For the pagans run after all these things (Matthew 6:32). Are you a pagan? Are you an unbeliever? No, you are a child of the highest God. So what does a child of God do? He trusts God for everything and does not worry about anything. 
Why People Worry?
People worry because they don't know who their God is and what He is capable of. If you know who your God is, then you will never worry. Bill gate's daughter will never worry about any material thing, ex. Car or phones or a MacBook. Because she knows her father has money and is capable of providing a phone or a MacBook. 
Children of God must understand that your God has created this universe, He knows every bird and He counts even your hair. He can divide the sea to make a way, He can provide food from the sky or through a raven. He can do supernatural things for His children. 
Another reason that people worry is a lack of faith. That's why Jesus said to people "You of little faith".  Faith is the foundation of Christian life. The Bible says without faith, it's impossible to please God (Hebrew 11:6). Stop believing in your wisdom or your brain and start relying on God (Proverbs 3:5-7). Your brain can't understand the power of God and the supernatural provision of God. Our intellect will never agree to God dividing the sea or fire coming from the sky, though it happened.   
What can we do?
Do not be anxious about anything, but in every situation, by prayer and petition, with thanksgiving, present your requests to God.
Philippians 4:6
We are not pagans that we should worry. We are children of God, we have a Father, who cares for us. First, we should understand that even before we ask, He knows our needs. And if something is making you anxious, then you can pray about it knowing and having faith that He hears you. (1 John 5:14)
I know it's hard to be strong and not worry when your friends or office colleagues are getting promotions, success, houses, and all those things. But trust me, God will never disappoint you if you put your faith in Him. He will never leave you behind but always make you ahead. 
We must focus on seeking first His kingdom and His righteousness, and He promised all these things will be given to us as well. (Matthew 6:33)
The LORD will make you the head, not the tail. If you pay attention to the commands of the LORD your God that I give you this day and carefully follow them, you will always be at the top, never at the bottom.
Deuteronomy 28:13
YOU MAY LIKE – What Does The Bible Say About Honesty?